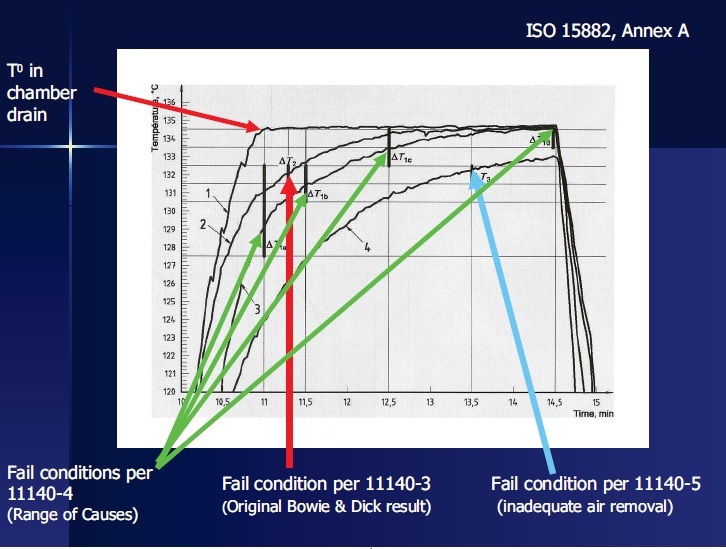 An informative Seminar, led by Keith Shuttleworth of KSA, is now offered.
The EU approach to sterilization is complex and is based on a variety of standards and guidance. This course provides delegates with the context and understanding essential for any US company that needs to comply with EU regulations.
This one day course provides a detailed insight in how to satisfy all the EU requirements for moist heat sterilization.
Topics include:
History & Regulatory background
Cycle design criteria
Equilibration times and other measures
Bowie Dick/DART tests – theory and practice.
Steam quality and steam quality testing
Leak rate tests and test specifications
Test frequency's
Load configurations for validation/revalidation.
Choice of biological indicators
Long hold times
Air detector's
Delegates will receive comprehensive notes and Certificates of Attendance. Formal assessments and Certification of Competence available on request.
Stay tune for new schedule.
Please follow
this link
to download the EU Sterilization Course Prospectus & Registration Form .